Photograph: a picture painted by the sun without instruction in art. ~Ambrose Bierce
Hello it's Mockingjay aka sweets1018 here from
http://sweetsgalore.blogspot.com/
. And today I am here to give a photo or two that I took from my webcam, since I don't really have a camera. And also a poem about photography. *Sighs* well here it goes.
Photos
A piece
A memory
Stuck forever
In time
Feelings of
Nostalgia
Arouse in
Waves
Inside
Of me
Tears
Or
Smiles
Start to play
As I
Remember
This time
Of place
That has
You.
And here's the two photos. And let's just say I'm not that good of a photographer.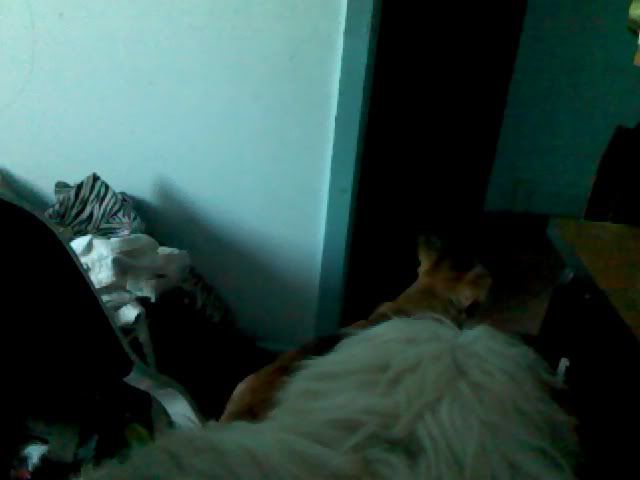 A dog eyes view.
(Not edited)
And this is obviously edited.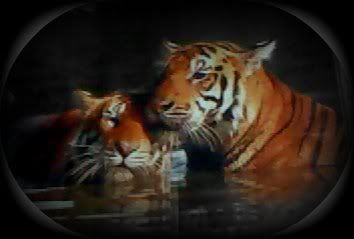 And a tip that I can give you is, don't give up! If someone tells you, that you suck, don't let that stop you. Just keep going, there is a reason why you do enjoy it so much.